Federal and State Contracts
Federal Contracts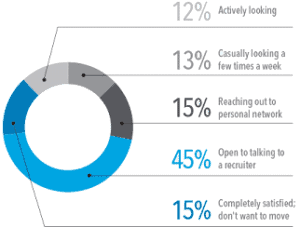 As the role of technology in business operations continues to grow, the workload of internal IT teams has increased dramatically. By relying on ASD's Public Sector group, organizations are able to free up internal IT resources to support the goals of their project. Our cost effective services provide the tools organizations need to boost team productivity.
ASD Public Sector offers a proven track record of delivering top talent on a contract, contract-to-hire or direct hire basis along with a deep and wide network of passive candidates. This means, our search for top-talent goes beyond job boards and taps into the 73% of job seekers.
We deploy IT professionals to support all stages of the applications life cycle including analysis, design, development, testing, implementation and maintenance.
State Contracts
At ASD, our continued success has been built on unparalleled customer support and an agile work force ready to meet all levels of customer challenges.
Some of our current and past State projects that have seen this level of success are:
State of Maryland (eMaryland)
University of Maryland (e-SMITH)
State of New York Health Exchange (NY-HX)
Commerce Consolidated Settlement (CA DMV)
Oracle Consulting Services (Technical) (CA DMV)
Oracle Application Upgrade (CA DMV)
Help Desk for Web-Based Administrative Functionality ( CADMV)
Centralized Control System Migration (CA DWR)
RequisitePro Services (CA DMV)
MDFS Automated Sampling Submission (CA CDFA)
OTIS Maintenance and Upgrade (CA OHP)
Workers' Compensation Information System (WCIS) System Upgrade (CA DIR)